FREE PHYSICIAN CONSULTATION
100% Free consultation
PrometheuzHRT offers FREE over the phone or video consultations, NO strings attached. CLICK HERE FOR A FREE NO HASSLE  HRT or ED Consultation.
(ED) Erectile Disfunction
HRT/TRT/ED
PRometheuz/HRT
Advanced Testosterone And Hormone Replacement Clinic
PrometheuzHRT has 25 years of experience working with men and women's health issues. We have been prescribing individually compounded hormone replacement therapy since 1992, as part of our Healthy Aging program.
Most people inevitably experience severe testosterone deficiency and other hormone deficiencies as a result of andropause or menopause. For men this usually happens around age 40. For women this usually happens around age 50.
However, many people suffer from severe testosterone deficiency and other hormone deficiencies at a much younger age. These deficiencies become worse over time and can cause tremendous suffering as well as increased risk for various age-related chronic diseases. For this reason, hormone replacement therapy is the foundation of our anti-aging and regenerative approach to our patients' health and longevity.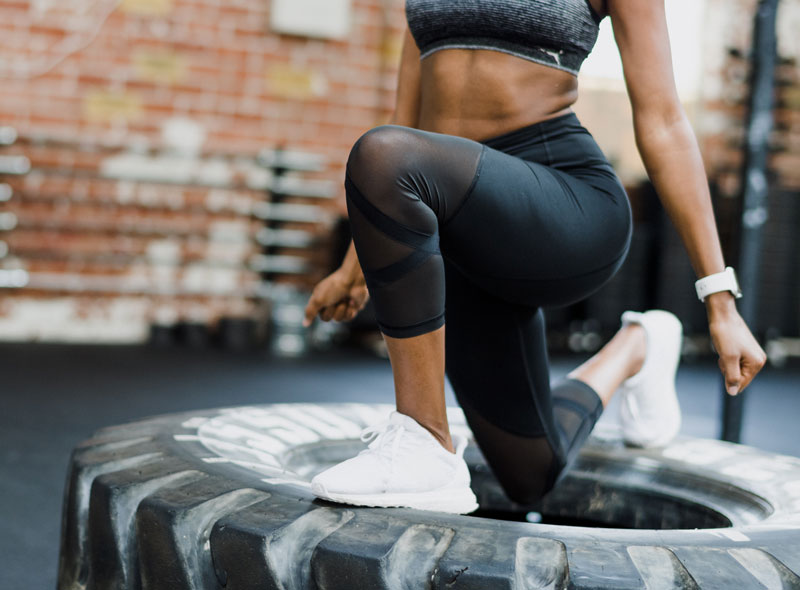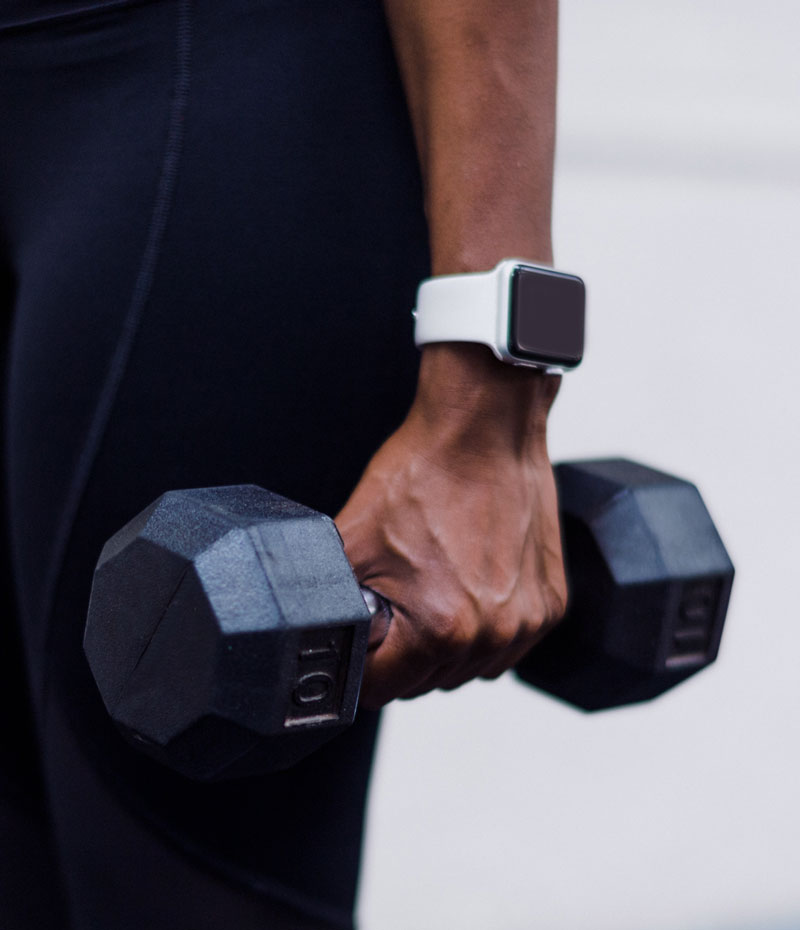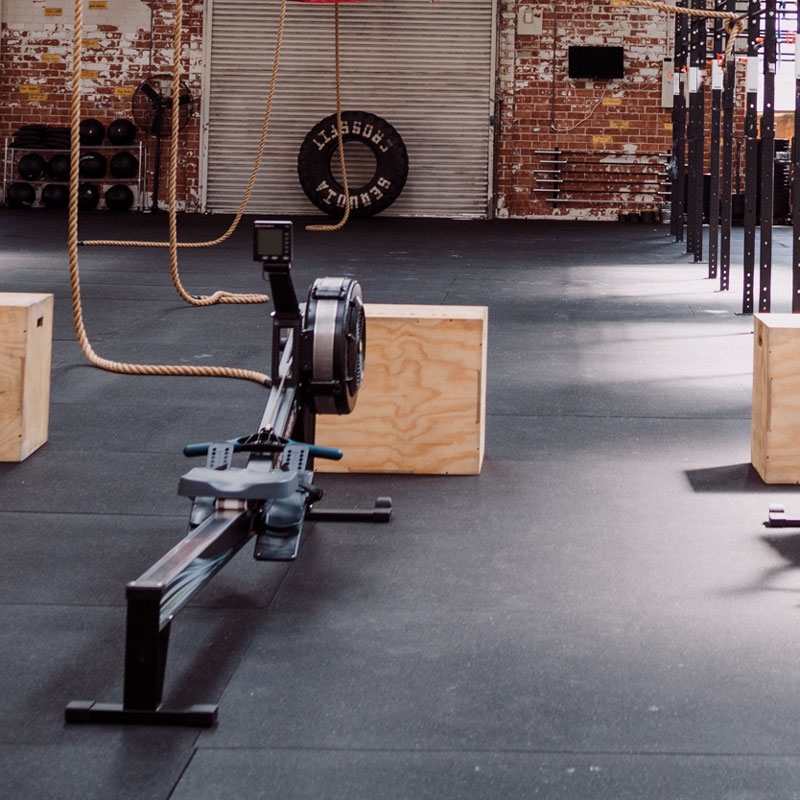 Featured
HRT
Programs
Every hormone or testosterone treatment plan is individually tailored to meet your objectives, safely and effectively. This is not a one-size-fits-everyone approach. This is about better aging. This is about you.
(HRT) Horomone replacement therpay
Our HRT programs aim to balance hormone levels to help you look and feel your best!
(TRT) Testosterone replacement therapy
PromethezHRT's Testosterone Therapy is 100% unlike synthetic testosterone, our prescriptions are nearly identical to what your body naturally produces. This makes it the safest and most natural choice for hormone replacement therapy!
(ED) Erectile dysfunction
PrometheuzHRT ED treatment options are designed to help men feel ready when the time is right.  
"Getting my HRT meds from PrometheuzHRT was a breeze. The doctor was veery knowledgeable and everything arrived quickly. I highly recommend!! "
"My initial HRT consultation was such a breathe of fresh air. The doctor listened and was able to prescribe exactly what I needed to feel renewed. Thank you!!"